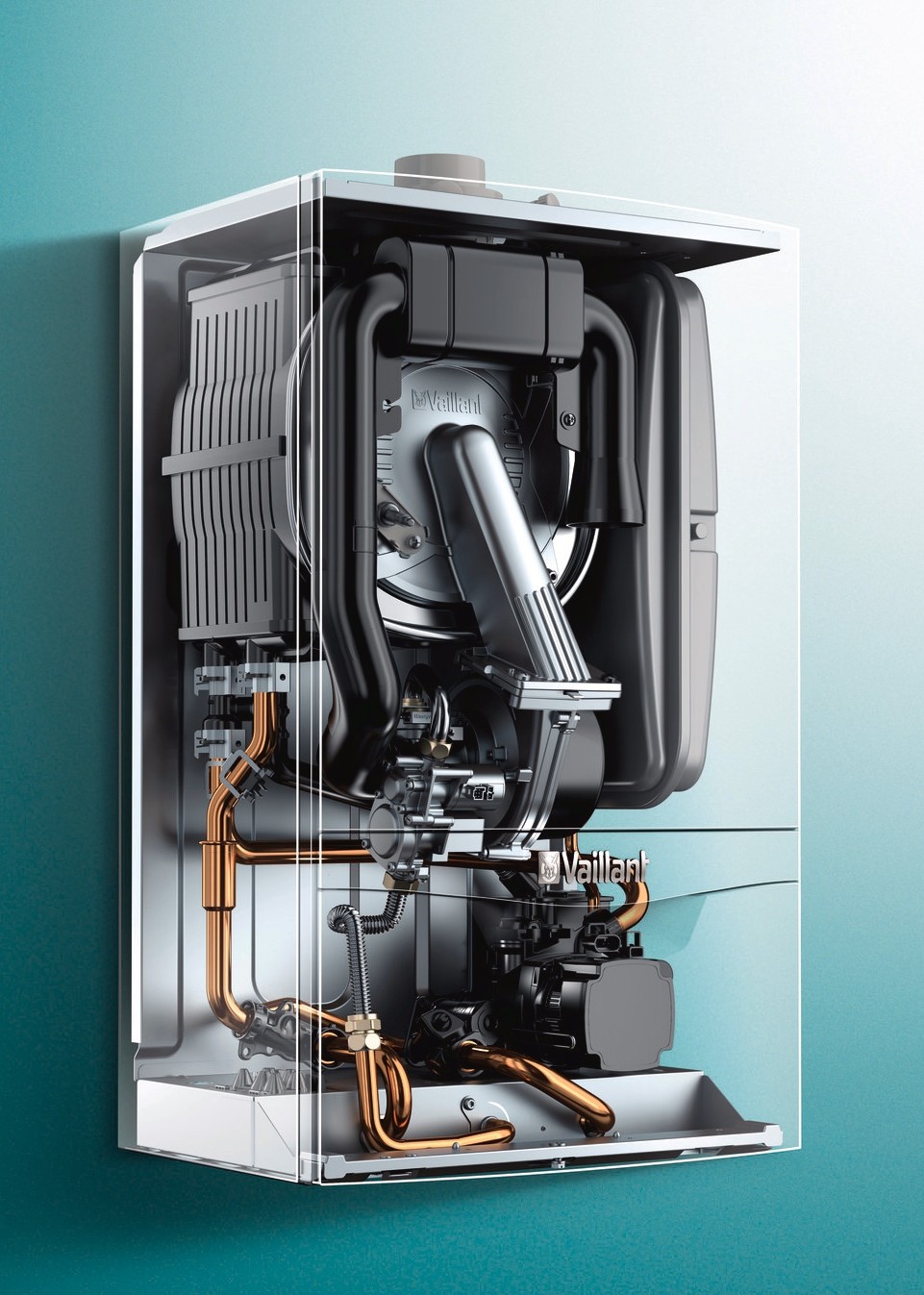 Boiler Breakdown Engineer In Maidstone
KMC Gas is extremely competent in repairs on all makes and models of boiler commonly found around Maidstone and the UK.  If your Vaillant boiler has developed an F.75 fault, your Worcester Boiler has started to leak or your Baxi Boiler is making a noise, have confidence that you will be in the hands of Maidstone's best Central Heating repair Engineer.  Don't just believe what we say, read the reviews on this site or Google.  With over three hundred amazing reviews from customers just like you, we don't make the claim to be the best Central Heating Engineer in Maidstone lightly.
Most Maidstone boiler repairs are fixed on the first visit but occasionally some boilers require a part to be ordered.  I have a great relationship with a Plumbers Merchant in Maidstone and have access to most boiler parts on a next day delivery, gone are the days of being left without central heating for weeks.
Boiler Repairs In Maidstone
Why Choose KMC Gas For A Boiler Repair in Maidstone?
KMC Gas is committed to providing the most accurate Boiler Repair Service in Maidstone.  Don't just trust other companies based on a few reviews on their website, Check out KMC Gas's nearly 150 Google reviews or the reviews on this website.
Quite often we hear of Gas Engineers telling customers they need a new boiler, when this simply is not true, it is usually down to a lack of experience when diagnosing a boiler breakdown in Maidstone.  With KMC Gas you will get a completely honest opinion of what options you have from a very experienced Central Heating Engineer.
The opinion of a Gas Safe Registered Engineer that is unbiased and may be able to give you several different repair options based on your budget.  This is often the case when a boiler repair is needed that has been caused by dirt in the Central Heating system and the radiators need a power flush.  KMC Gas is a company with one Gas Safe Registered Engineer, so you will not be playing roulette with the quality of Boiler Breakdown Engineers you get, it will always be Kevin who has a vast amount of experience and an exceptional talent in accurately diagnosing Boiler Problems in a short amount of time,  This is mainly because for the last 17 + years, Boiler servicing and boiler repairs have been the focus of his time and attention,  with 3 years working for the Boiler Manufacturer Vaillant as a Technical Advisor in Maidstone this propelled Kevin's knowledge on Central Heating Systems and Boilers to the next level which can't be matched by other Central Heating Repair Companies in Maidstone.  KMC Gas works on all broken boilers in Maidstone and at an affordable price.  With a large stock of boiler parts on our Van it makes a first time fix rate of 85%  continues, as well as access to millions of parts on a next day delivery basis, so you will not be without Central Heating or Hot Water for days or weeks as is common with other Boiler breakdown companies.
Book your Boiler Repairs today
Fill out the form below and we will contact you ASAP.