KMC Gas Ltd Is Number 1 For Boiler Repairs In Maidstone
KMC Gas is a Domestic and Commercial Gas Engineer that Serves Maidstone for Domestic Gas Services and Maidstone and Mid Kent for Commercial Heating Services, Commercial Catering Services and Commercial Gas Laundry services as well as being the highest rated company for Boiler Repairs in Maidstone.
KMC Gas is an extremely experienced Gas Safe Registered Engineer company that has the highest 5 star Google reviews around, with nearly 150 reviews.  This can give you peace of mind that when you book KMC Gas to carry out a boiler repair in Maidstone or carry out your CP42 Commercial Catering Gas Safety Inspection that you are in safe and experienced hands.  We would advise that you take the time out to check the reviews on Google, or the reviews page above and see for yourself that KMC Gas is a Boiler and Gas Engineer in Maidstone that can be trusted and will give you honest advice and avoid unnecessary repairs.
Domestic Boiler and Heating Services In Maidstone
Boiler Servicing
KMC Gas carries out Annual Boiler Servicing in Maidstone at a very competitive rate.  Annual Boiler Servicing is essential for the safety of your gas appliances and is often required by your house insurance.  All new boilers require an annual boiler service around the anniversary of the boilers installation for warranty purposes, This is the case for all makes and models of boiler.  KMC Gas carries out a 23 point safety check as well as a check for gas leaks on your internal pipework.
Boiler Repairs
KMC Gas is a boiler repair specialist in Maidstone.  With 18 years of experience repairing all makes and models of boilers and with 3 years as a Boiler Manufacturer Technical Advisor as well as time at British Gas we truly can offer an unrivaled service, when it comes to boiler breakdowns and boiler repairs in Maidstone. Why not check out the reviews page or look at our Google Reviews and see for yourself?
Commercial Gas, Heating, Catering And Laundry Services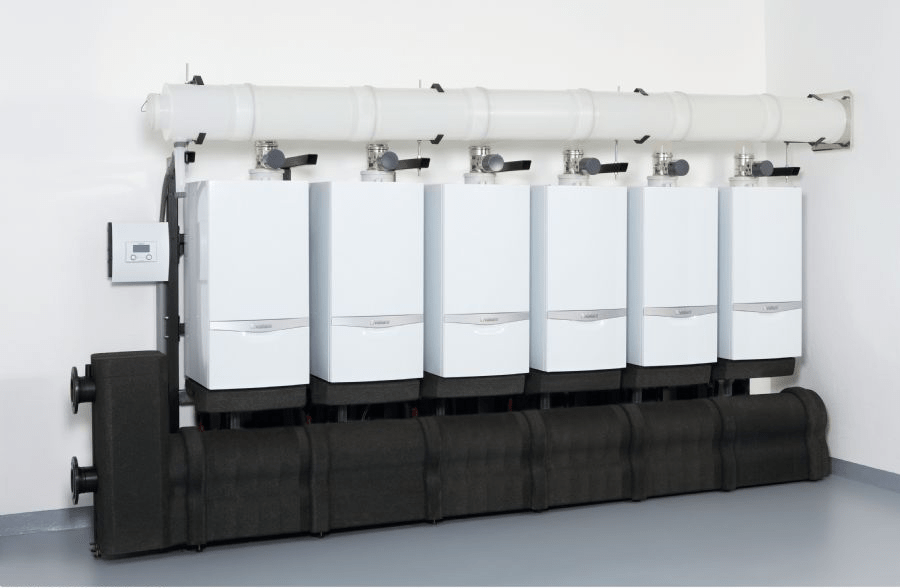 Commercial Boiler Services
We can provide all manner of Commercial Boiler Services, from annual to bi-annual servicing, gas safety inspections and installations in an around the Mid Kent  area.  KMC Gas has 18 years of experience in the Plumbing and Heating trade, so you know you are in safe hands when it comes to Commercial Boiler repairs and breakdowns in the Maidstone and Mid Kent area.  All work is carried out to the highest standard and also fully insured to work in all Commercial property types.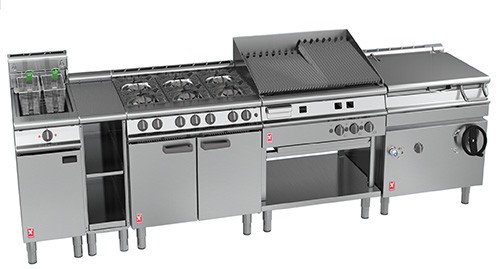 Commercial Catering Services
KMC Gas Ltd can install, service and repair all types of Commercial Catering appliances.  We also carry out Commercial Kitchen Gas Safety Inspections also known as a CP42.  A Commercial Catering Safety Inspection is required by law for all catering establishments that use gas.  If you need a Commercial Cooker Repair to a Commercial Catering Safety Inspections CP42 in the Maidstone or Mid Kent area do not hesitate to give us a call.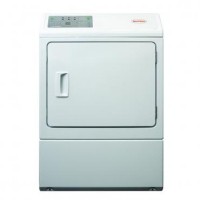 Commercial Laundry Services
We also service, install and repair Commercial Gas Tumble dryers, commonly found in Hotels and Nursing homes.  It is essential that gas appliances are maintained for the safety of your work force and it is usually an insurance requirement to have all appliances checked at least annually.
KMC Gas is a Gas Safe Registered Company
Are you looking for a gas safe registered plumber in Maidstone?
Well, look no further as KMC Gas is a member of The Gas Safe Register (547801) you can use this registration number to check our qualifications.
Anyone that works on Gas Appliances needs to be a member of The Gas Safe Register, formally Corgi which is no longer in use.  We still get asked if we are a Corgi Gas Engineer, but they have not been the Registrar of Gas Engineers in the Uk for approximately 10 years.
So what is The Gas Safe Register?  Gas safe is the only official register of both gas engineers and gas safe businesses in the UK.
A gas engineer can only be a member of The Gas Safe Register if he or she holds the relevant qualifications.  These must be renewed every 5 years and are referred to as ACS qualifications.
Once a gas engineer has passed the training end exams for each individual gas appliance the awarding body then send the information to The Gas Safe Register to update their records.
Gas Safe maintains the Register for the HSE to ensure that only qualified gas engineers are licensed to legally work on gas appliances in the UK.
They regularly carry out inspections of the registered businesses to ensure competence of the gas business or gas engineer and compliance with The Gas Safety and Use Regulations 1998.
Gas Safe will investigate reports of illegal gas work and sanction those that carry out work that does not comply with GSIUR 1998.
Always use a Registered Gas Engineer to carry out any gas installation or maintenance no matter how small.
Call KMC Gas to get a quote for your required work today.
About KMC Gas
My name is Kevin and I started my career in the Plumbing and Heating industry at the age of 16.  I had the opportunity to carry out my work experience at a local, family-run business that had been established for 50 years in the seaside town of Folkestone.  Luckily, I was offered an apprenticeship at the age of 16 with the option of doing 4 days on-site work and one day at Folkestone College, studying for a City & Guilds Plumbing and Heating qualification.
My first few years were spent learning the installation and maintenance of bathroom suites and full Central Heating Systems from hugely experienced engineers.  After a few years, a colleague who worked mainly on Boiler Servicing and Repairs left the company.  This opened up a vacancy for a Boiler Engineer and I was given the opportunity to work on Gas appliances.  I had to become qualified a Gas Safe Registered Engineer which involved a large amount of studying and multiple tests.  Due to my age I had additional tests to prove I had enough knowledge to work safely on Gas appliances.
Once qualified, I shadowed a fellow Boiler Engineer and quickly picked up and excelled in Boiler repairs and servicing.  I continued this role for another 6 year's working on all makes and models of Boilers repairs.
After moving to Maidstone I started a new job as a Technical Advisor for Vaillant which was located In King's Hill.  My new role was advising engineers onsite how to repair and install Vaillant products.  This was mainly Boilers but, also included Solar Thermal Hot water systems, Ground Source Heat Pumps and Air Source Heat Pumps which are all known as Renewable Technologies.
My time at Vaillant was absolutely invaluable and I gained a huge wealth of knowledge from my constant training and working alongside people who had been in the industry their whole career and were now nearing retirement.
Whilst at Vaillant my need to keep on the tools was strong, so I started KMC Gas and for the first time became a self employed Central Heating Engineer in Maidstone, working in the evenings and weekends.  After 3 Years of working with Vaillant and for myself, I decided to go it alone and become a full time Self Employed Gas Engineer and have been doing that since.  KMC Gas became a Limited Company in 2021
KMC Gas has now been established for 9 Years and I have a huge loyal customer base, some of which have been with me from the very beginning.
Book your Boiler Service today
Fill out the form below and we will contact you ASAP.