KMC Gas – Domestic and Commercial Gas  Engineer in Maidstone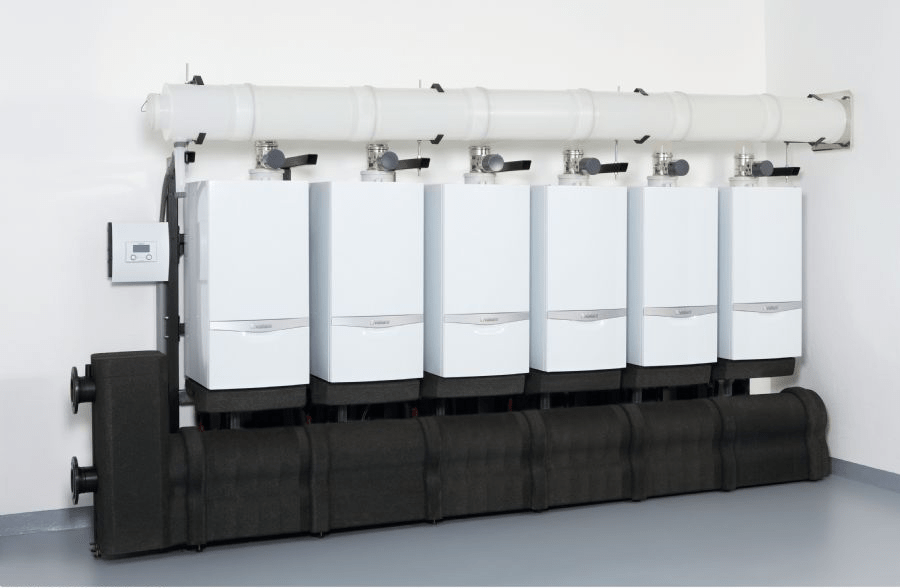 Commercial Boiler Services
We can provide all manner of Commercial Boiler Services, from annual to bi annual servicing, gas safety inspections and installations in an around the Mid Kent  area.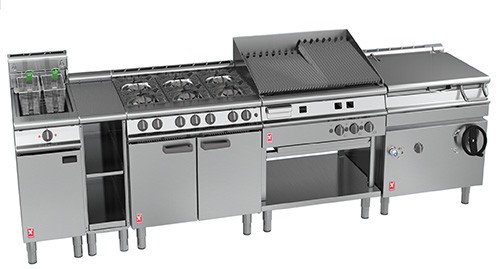 Commercial Catering Services
KMC Gas Ltd can install, service and repair all types of Commercial Catering appliances.  We also carry out Commerical Kitchen Gas Safety Inspections also known as a C42.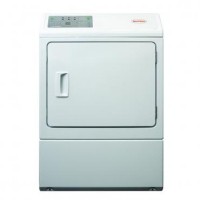 Commercial Laundry Services
We also service, install and repair Commercial Gas Tumble dryers, commonly found in Hotels and Nursing homes.  It is essential that gas appliances are maintained for the safety of your work force and it is usually an insurance requirement to have all appliances checked at least annually.
Boiler Servicing
Find out the benefits of having a regular annual boiler service.  Helping reliability for your Central Heating Boiler.  Spotting problems as they begin and before a small issue can turn into a major boiler repair in Maidstone.  If your boiler is in warranty it will require an Annual Boiler Service.  The most important benefit of having a service is for safety. KMC Gas carries out a 24 point safety inspection which includes testing for gas leaks.
Boiler Repairs
Find out why KMC Gas is a Boiler Repair specialist.  Since the beginning of my career I have worked on all makes and models of Boiler as Breakdown and Servicing Engineer often being the person called in when other companies have failed to repair the boiler.
Gas Safety Certificates
Find out how KMC Gas makes your life as a Landlord easier with arranging access to carry out the Gas Safety Inspection to sending out an annual reminder so you never have to worry about missing the Gas Safety Inspection renewal date.