KMC Gas – Domestic and Commercial Gas  Engineer in Maidstone
KMC Gas is a Gas Engineer that Serves Maidstone for Domestic Gas Services and Maidstone and Mid Kent for Commercial Heating Services, Commercial Catering Services and Commercial Gas Laundry services.
KMC Gas is an extremely experienced Gas company that has the highest 5 star Google reviews around.  This can give you peace of mind that when you book KMC Gas to carry out a boiler repair in Maidstone or carry out your CP42 Commercial Catering Gas Safety Inspection that you are in safe and experienced hands.  We would advise that you take the time out to check the reviews on Google, or the reviews page above and see for yourself that KMC Gas is a Boiler and Gas Engineer in Maidstone that can be trusted and will give you honest advice and avoid unnecessary repairs.
Domestic Boiler and Heating Services In Maidstone
Boiler Servicing
KMC Gas carries out Annual Boiler Servicing in Maidstone at a very competitive rate.  Annual Boiler Servicing is essential for the safety of your gas appliances and is often required by your house insurance.  All new boilers require an annual boiler service around the anniversary of the boilers installation for warranty purposes, This is the case for all makes and models of boiler.  KMC Gas carries out a 23 point safety check as well as a check for gas leaks on your internal pipework.
Commercial Gas, Heating, Catering And Laundry Services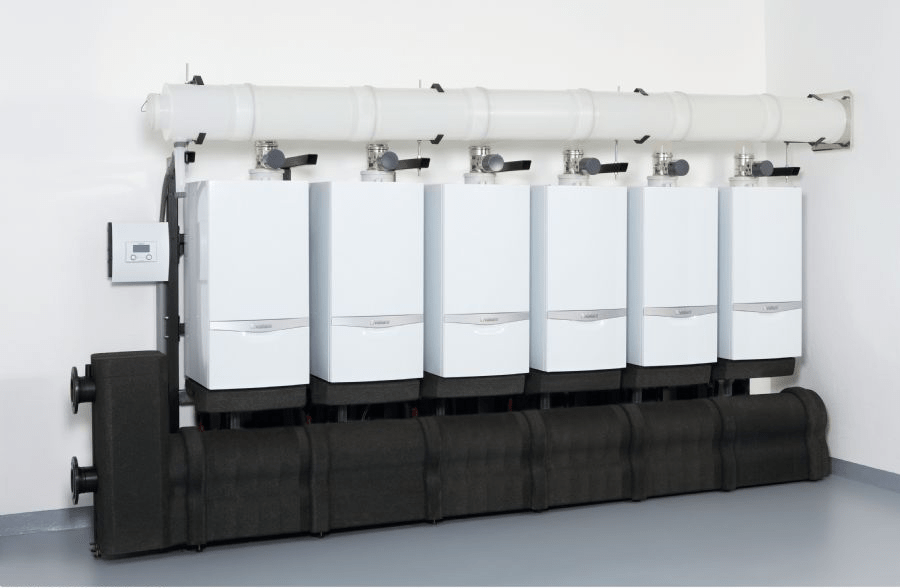 Commercial Boiler Services
We can provide all manner of Commercial Boiler Services, from annual to bi-annual servicing, gas safety inspections and installations in an around the Mid Kent  area.  KMC Gas has 18 years of experience in the Plumbing and Heating trade, so you know you are in safe hands when it comes to Commercial Boiler repairs and breakdowns in the Maidstone and Mid Kent area.  All work is carried out to the highest standard and also fully insured to work in all Commerical property types.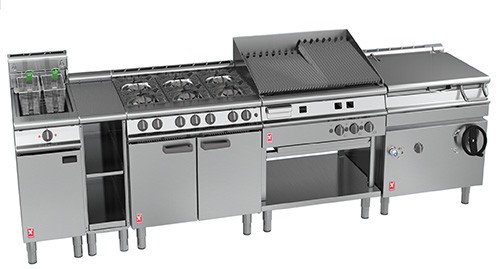 Commercial Catering Services
KMC Gas Ltd can install, service and repair all types of Commercial Catering appliances.  We also carry out Commerical Kitchen Gas Safety Inspections also known as a CP42.  A Commercial Catering Safety Inspection is required by law for all catering establishments that use gas.  If you need a Commercial Cooker Repair to a Commercial Catering Safety Inspections CP42 in the Maidstone or Mid Kent area do not hesitate to give us a call.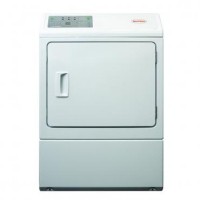 Commercial Laundry Services
We also service, install and repair Commercial Gas Tumble dryers, commonly found in Hotels and Nursing homes.  It is essential that gas appliances are maintained for the safety of your work force and it is usually an insurance requirement to have all appliances checked at least annually.