Commercial Gas Engineer In Maidstone and Mid Kent
KMC Gas can provide proactive and reactive maintenance on boilers and heating systems in Schools, Churches, Offices and Factories.  We should be your go too company if you are looking for a Commercial Boiler Engineer in the Maidstone or Mid Kent region.  We are the one-stop-shop for all commercial Gas appliances in a care or hospitality setting, with the ability to carry out a Commercial Boiler Service or Gas Safety Inspection,  Commercial Catering Inspection (C42) which is a legal requirement to be carried out annually as well as service and inspect commercial laundry equipment that is gas-powered, commonly found in Hotels and Nursing and Homes.  Get in touch for a quote to keep your employees safe.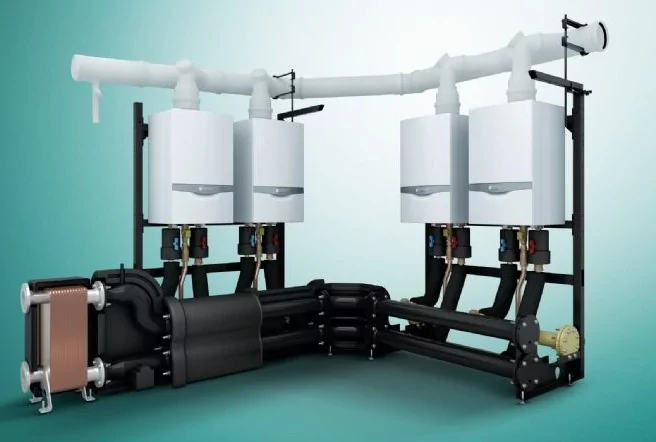 Do You Need A Commercial Boiler Service In Maidstone and Mid Kent?
KMC Gas specialises in Commercial Boiler Installation, Commercial Boiler Services and Commercial  Boiler Repairs in and around the Maidstone and Mid Kent area.  With 18 Years of Experience in the trade, it is important to choose an experienced Gas Safe Engineer to work on your Commercial Boiler.  We can offer annual servicing for all your Commercial Gas Appliances.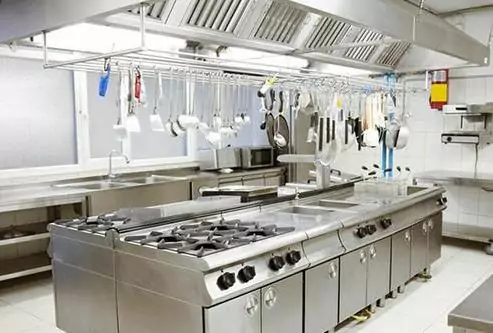 Do You Need A Commercial Catering Engineer In Maidstone or Mid Kent?
KMC Gas can install, service or repair your Commercial Kitchen Appliances.  We also carry out Commercial Catering Gas Safety Inspections, also known as CP42 Inspection.  This is a legal requirement for any Commercial Kitchen to have an in-depth safety inspection of all of it's Gas Appliances, pipework and extract systems checked for safe operation as well as testing the kitchen for safe atmospheric conditions for it's users.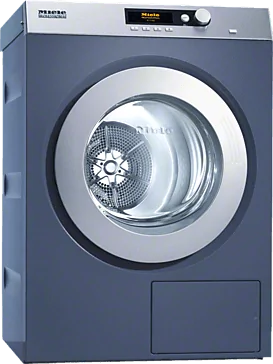 Do You Need A Commercial Laundry Engineer In Maidstone & Mid Kent?
KMC Gas can service, install and repair Commercial Gas Tumble Dryers.  It is a legal requirement to have all gas appliances in a place of work inspected annually.  This is to ensure your staff are safe and not put at undue risk due to neglect of gas appliances.  It is highly recommended that your gas appliances are not only inspected but serviced annually to ensure safety, longevity and efficiency.  This is advisable for Commercial Laundry Appliances due to the lint that can block filters and cause a fire risk as well as being a condition of insurance on most policies.
All Your Care Home Gas Needs.
KMC Gas is uniquely qualified to carry out service, installation, and repairs to all Gas equipment found in a Care Home setting.  We work on Commercial Boilers and heating systems that we understand are an absolutely essential part of looking after your resident's needs.  That is why we try our utmost to attend and rectify and boiler breakdowns on the same day.  Boilers In a Care Home are also required to be inspected annually to ensure that is is operating safely and not putting the residents in danger. KMC Gas can also provide Gas Safety Certificate for the equipment in your Care Home Commercial Kitchen, again this is a legal requirement and should be carried out every year.  We can also service any Gas Tumble Dryers in your Care home, again not only a legal requirement it is also important to service your Gas Laundry Equipment to prevent potential fire hazards caused by the build up of lint in your Commercial Gas Tumble Dryer.
Gas Services For The Hotel Industry
KMC Gas understands that having a Boiler break when running a Hotel is one of the worst problems you can have, that is why we prioritise Hotel Boiler Breakdowns and aim to attend and rectify your Commercial Boiler Breakdown the same day.  It is also a legal requirement for Hotels to have a Gas Safety Check on all gas appliances. To quote The Health & Safety Executive "you must arrange an annual gas safety check for any gas appliances serving guest accommodation even if it is sited away from the guest accommodation."
More information can be found here: Click Here for a link to HSE Website.
If your Hotel serves food it will almost certainly require a Commercial Catering Gas Safety Certificate, also known as a CP42, an annual Commercial Kitchen Gas Safety Inspection is also a legal requirement, this is a very in-depth safety inspection of all Gas Catering Equiptment and there are a lot of requirements to adhere to, more information can be found here.
Book your Commercial Gas Engineer today
Fill out the form below and we will contact you ASAP.